The complaint we hear the most from people who are new to backpack vacuums is this:
"The bags fill up too fast."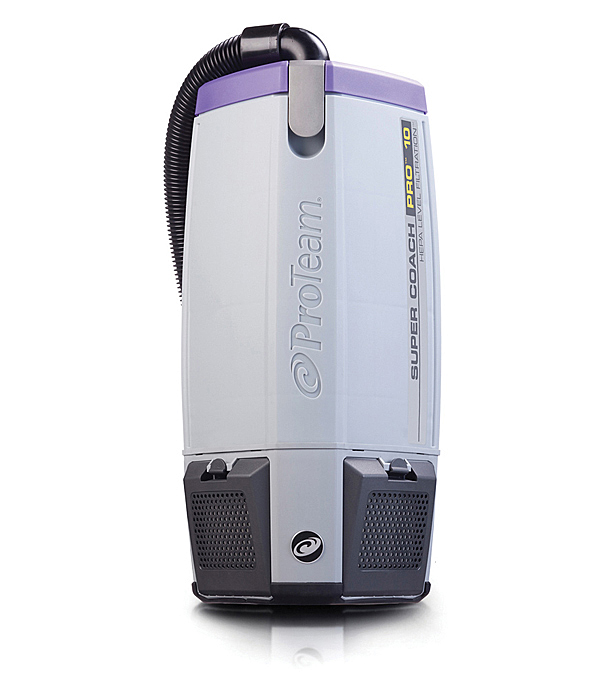 I'm going to let you in on a little secret: This is a Good thing!
What you are seeing is the backpack picking up all the dirt left behind from your upright vacuum or carpet sweeper.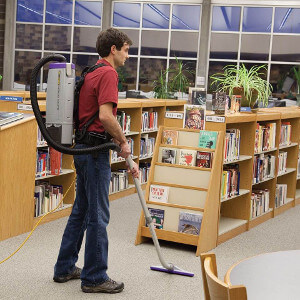 This is especially true if you are using a backpack vacuum on an area for the first time.
A ProTeam backpack is 43% more efficient than a commercial upright vacuum, so it is going to pull up more dirt.
And for low level carpets such as those in commercial buildings, backpack vacuums really shine.
What you will find is that after a few uses on the same area, your bag will not fill up as fast.
Which really means you are cleaning more efficiently. And that's not a bad thing.
We Fight Dirty!... efficiently!